Meet Blair Borland!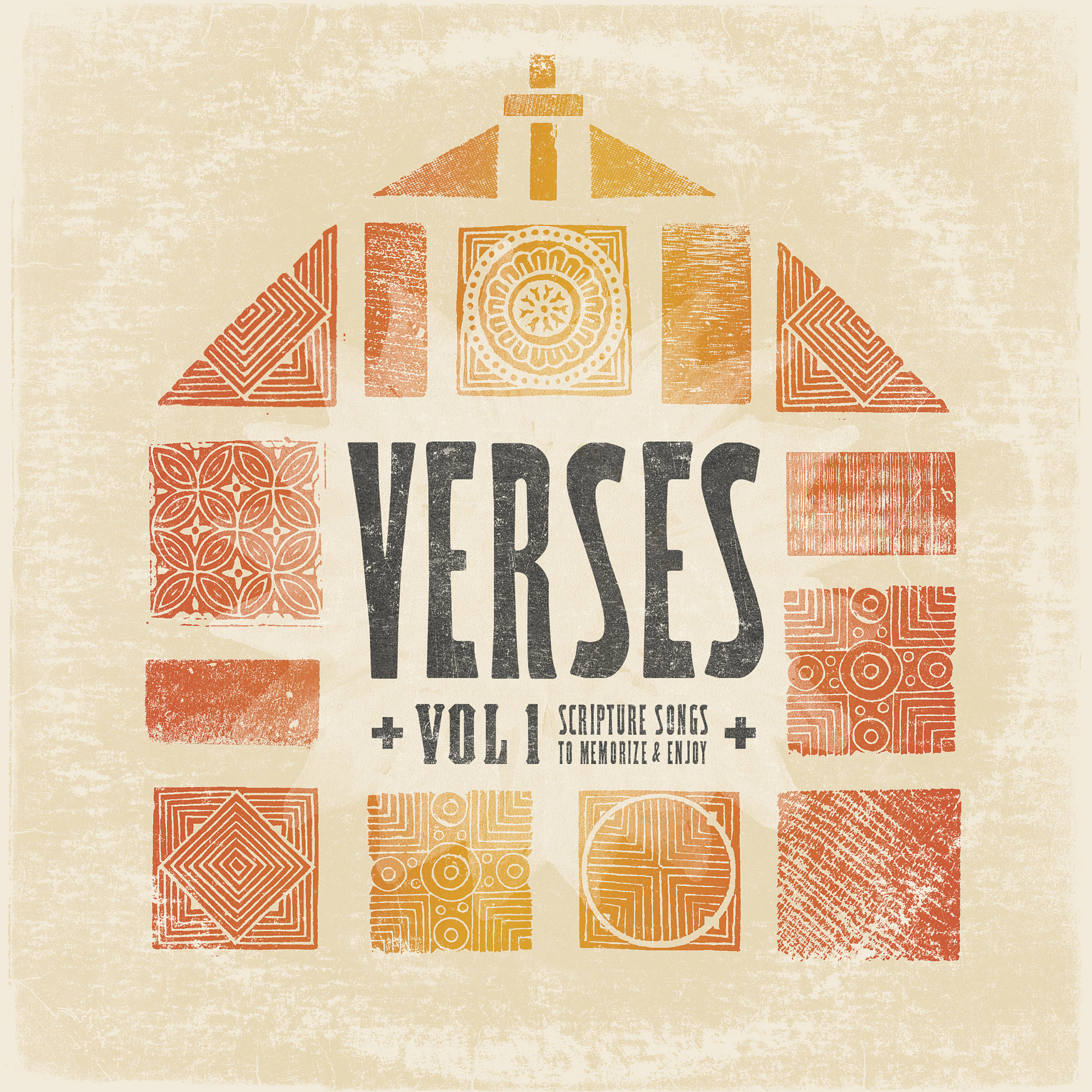 Blair Borland is a producer and singer/songwriter out of Los Angeles, California. Originally from the Seattle area, Blair has been primarily composing for film/tv (Twelve Monkeys TV series) and video games (such as Apex Legends, Mortal Combat, and Watchdogs Legion). Recently he released his debut album for people finding spiritual peace in these turbulent times, entitled Verses Volume 1 – Scripture Songs to Memorize and Enjoy.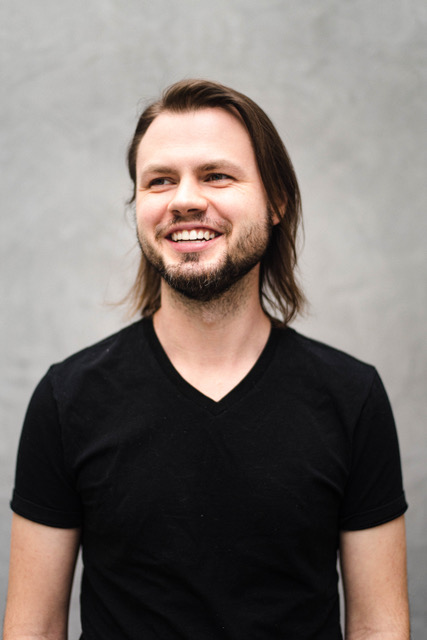 Inspired by New York pastor Tim Keller and musician Zach Bolan from Citizens and Saints, Blair wanted people to be encouraged from the God's Word directly. This release will be part of a series that will also touch on other topics, such as racial reconciliation during our time.
Give this a listen and memorize scripture easily while also being encouraged along the way.