JEREMY ROSADO AND WNDRS WORSHIP CHRISTMAS LIVE!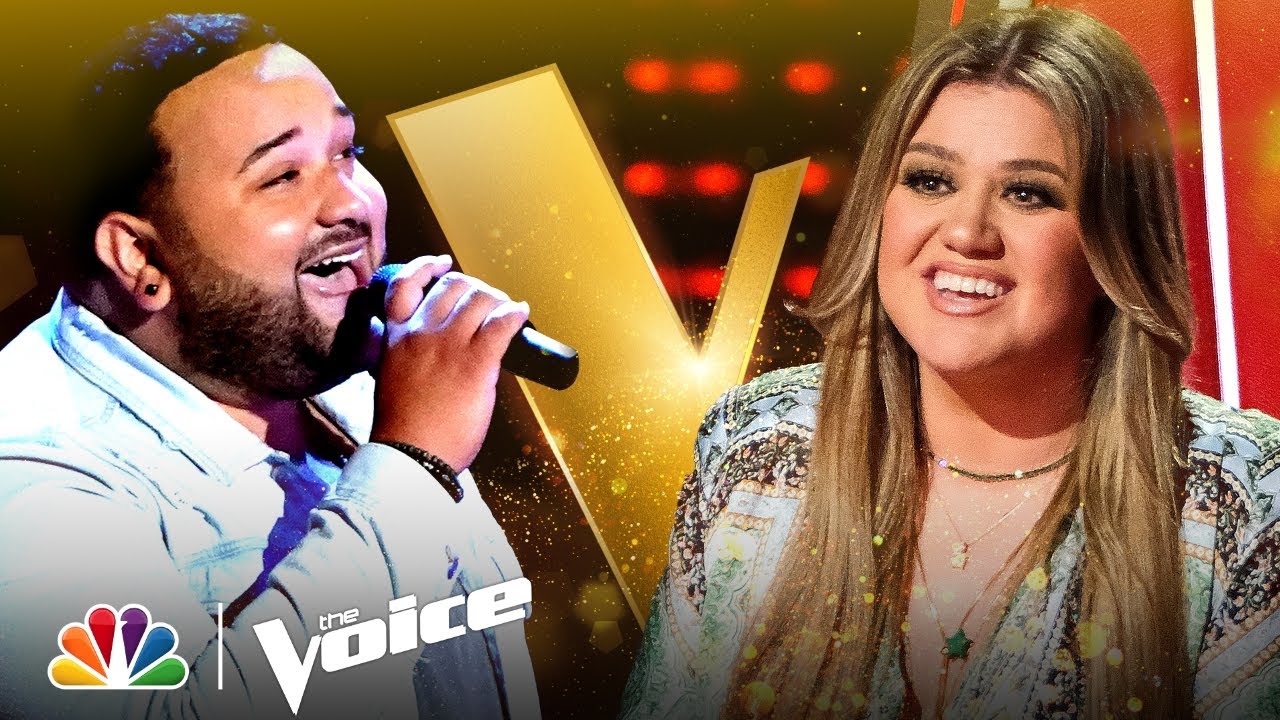 We have a one-time opportunity to offer a venue, organization, church, or concert promoter the ability to book a unique Christmas show on the weekend of December 19th, 2021.  The show will feature Jeremy Rosado from The Voice, and the powerhouse worship band WNDRS Worship.  We realize that sometimes people can get behind on Christmas planning and this show is a special "last minute" offering that can help rescue you!  
See below for video clips and music samples.
Call us at (702) 763-4973 or email us so we can quote you a price and travel costs to your city!