Jeremy Rosado Releases 3rd Studio Album "You"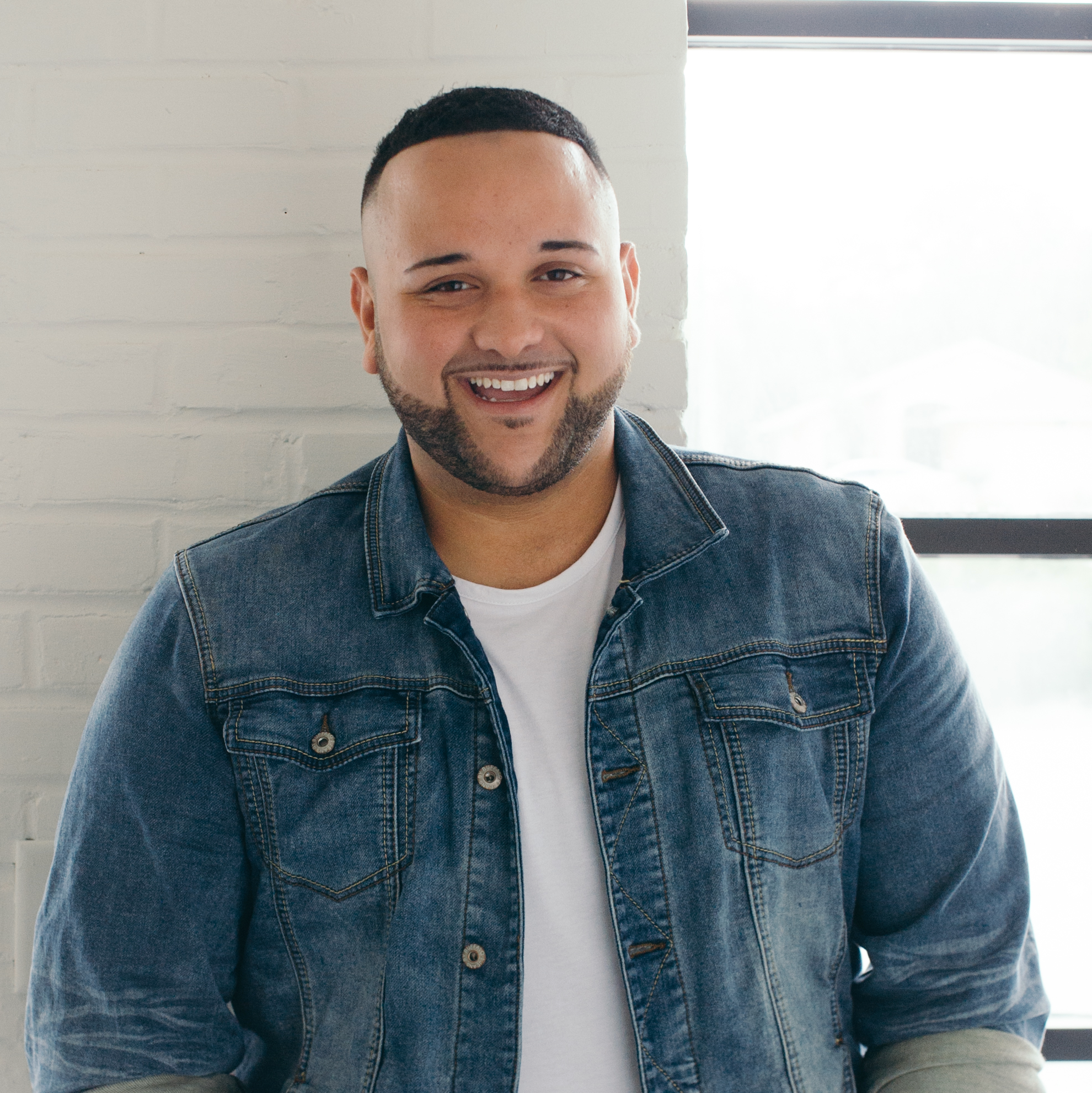 Seattle – June 26, 2020 Former American Idol finalist, Jeremy Rosado releases his third studio album titled You on the Save the City Records record label. Since American Idol, Jeremy has been consistently appearing as a worship leader at his home church in Tampa Florida. Along the way, Jeremy has continued recording and performing at various festivals and events around the nation.
For the latest album, Jeremy tapped into the producing talent of Joel Setien (Southeastern University Worship), and Daramola (The Social Club Misfits, Tedashii, Ke$ha). Together they tap into Jeremy's vocal power and multicultural background delivering pop, afro-pop, and vocal crooner ballads.
As part of the launch of the album, Jeremy teamed up with Newport Beach-based tech start up Pitch Studio. The Pitch Studio mobile app allows artists to become intelligent assistants who can engage their fans to teach them to sing their song lyrics. Jeremy has made his new single This Time, as well as some of his catalog tracks available on the service.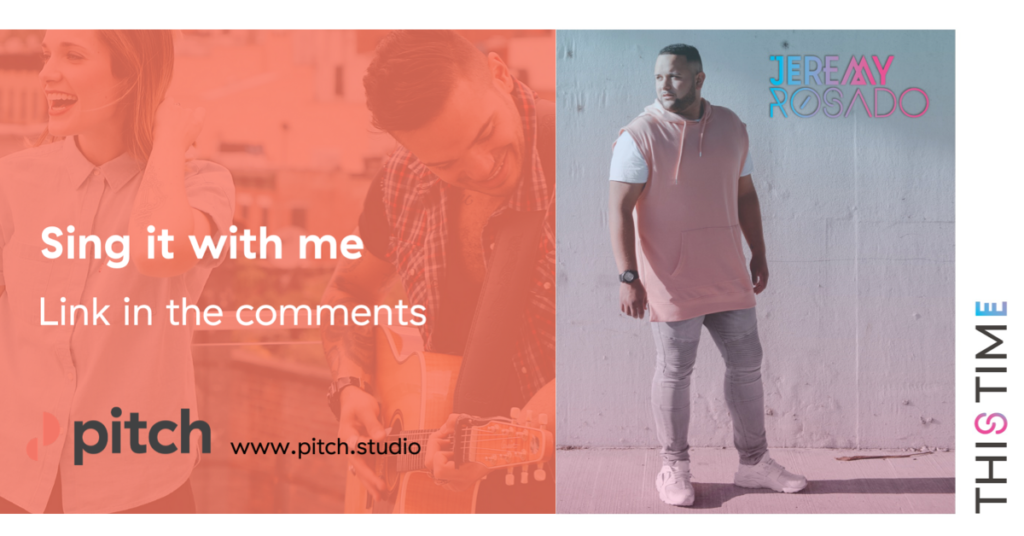 About Jeremy Rosado
After four separate auditions that resulted in being sidelined, Jeremy thought he might give up on the dream of one day being on American Idol. One more opportunity came around, but it was formidable: beat 12,000 who showed up that day for the American Idol season 11 audition in Savannah, Georgia. And he did. Jeremy not only made the cut that day, but captured the audience and finished the tv show as a finalist at #12 alongside roommate Colton Dixon, and as a favorite of Jennifer Lopez. "Jeremy has one of the most beautiful voices I've heard," said Ms. Lopez.
Save the City Records is an innovative record label based out of Seattle that has served artists since 2009.